Since our founding in Tokyo in 2008, Cakutama has been working on internet marketing using tactics such as SEO and SEM. We effectively utilize our accumulated knowledge of SEO for content production, not only for the Japanese market but also overseas clients. Our services have attracted a variety of clients, ranging from governmental offices to newspaper and advertising agencies.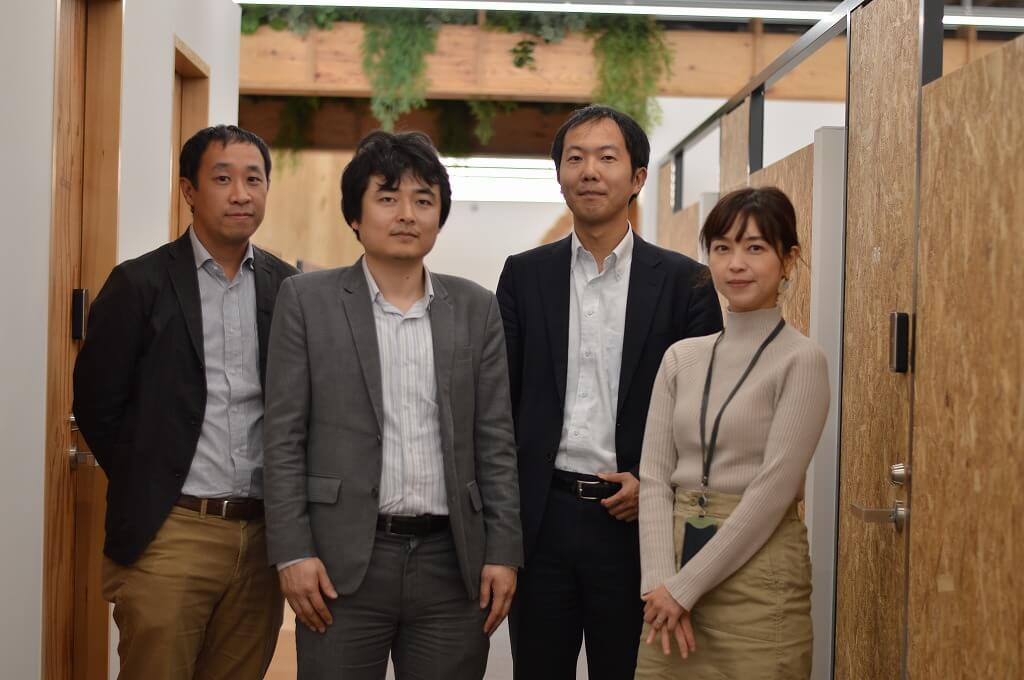 We have gained extensive knowledge of content marketing through a range of business activities, such as SEO services. These include consultations regarding the page SEO of large-scale websites with more than five million page views every month, as well as the SEO operations of in-house media with 1.5 million page views each month.
To effectively utilize this knowledge, in 2016 our company launched a new Japanese language writing service named "Cakutama". Since that time, we've seen a steady increase in the number of orders from repeat clients and the service has grown to include jobs with as many as 2.5 million Japanese letters in September 2018. We're committed to continuously improving the quality of our work by utilizing our knowledge of SEO for article planning and keyword selections. In addition, we apply the extensive experience we have gained from our translation service to form effective systems for proofreading.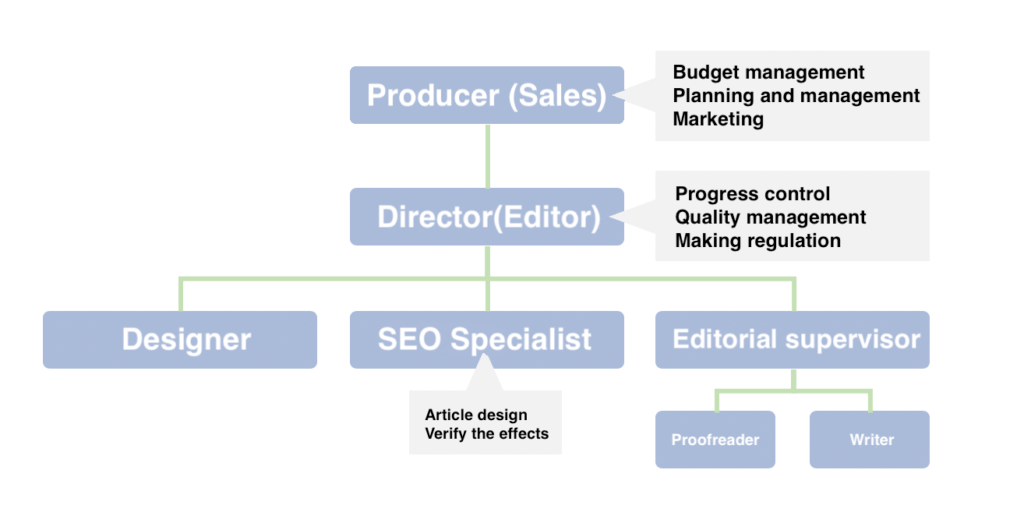 ■Over 800 Japanese writers at your service
Overseen by an in-house director, our writing service provides high-quality articles. In the past, we have successfully delivered 3,000 articles in a month.
■Our SEO is based on 10 years of experience in the Japanese market
We practice website marketing utilizing SEO and SEM. We have also been working for many years as the marketing consultant for some of the following listed companies:
| | |
| --- | --- |
| Company Name | SiteEngine Inc. |
| Date Founded | August, 2008 |
| URL | https://www.siteengine.co.jp/ |
| Capital | 5,000,000 JPY |
| Representative | Tomohiko Kezuka |
| Tel | 03-4405-3993 |
| Address | #501 Manoa-Tamagawa No 3. Bld, 3-20-2 Tamagawa, Setagaya-ku, Tokyo 158-0094, Japan |