Online Advertising in JAPAN
Your best digital marketing partner in Japan to help you break into the Japanese market and reach target Japanese audiences through online advertising.
We can solve your problems!
I want to use online ads in Japan but I don't know Japanese.
I sell products in Japan but my sales aren't increasing.
I have a Japanese website but my page isn't appearing in Google search results.
I'm not sure if my current advertising strategy in Japan is effective.
Features
Capability of Ad Operations
We focus on the biggest search engine in Japan – Google. From selecting the best Japanese keywords to writing attractive text ads, and optimizing your budget to maximize performance.
Social Media
Advertising and Operations
Help in choosing the best SNS to suit your product/service in Japan. There's no need to worry about the barriers in understanding Japanese culture – our Japanese marketers will support you in everything from operation to paid ads to ensure you reach your target audiences.
Performance Tracking
After deciding on the KPIs for the campaign with the client, we effectively track the ads' performance and collect data, which is revealed in a monthly report.
About Us​
Since our founding in Tokyo in 2008, SiteEngine has worked extensively on internet marketing using tactics such as SEO and SEM. We effectively utilize our accumulated knowledge of SEO for content production, not only for the Japanese market but also overseas clients. Our services have attracted a variety of clients, ranging from government offices to newspaper and advertising agencies.
Our Clients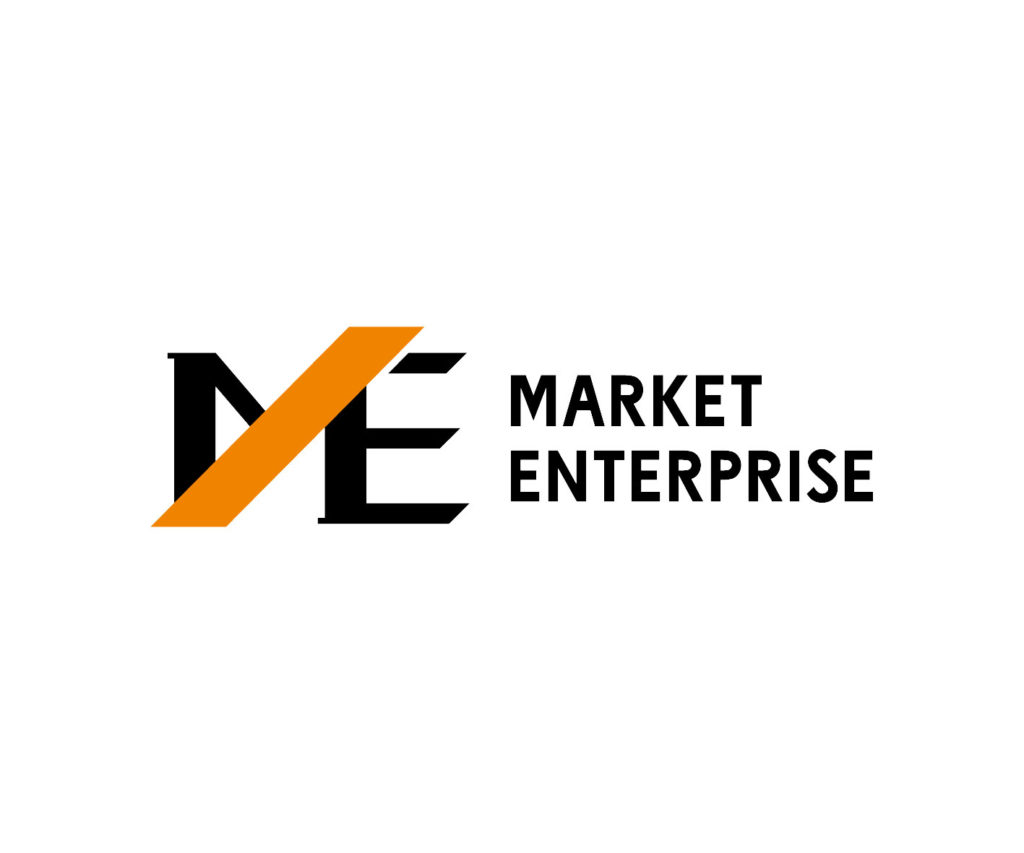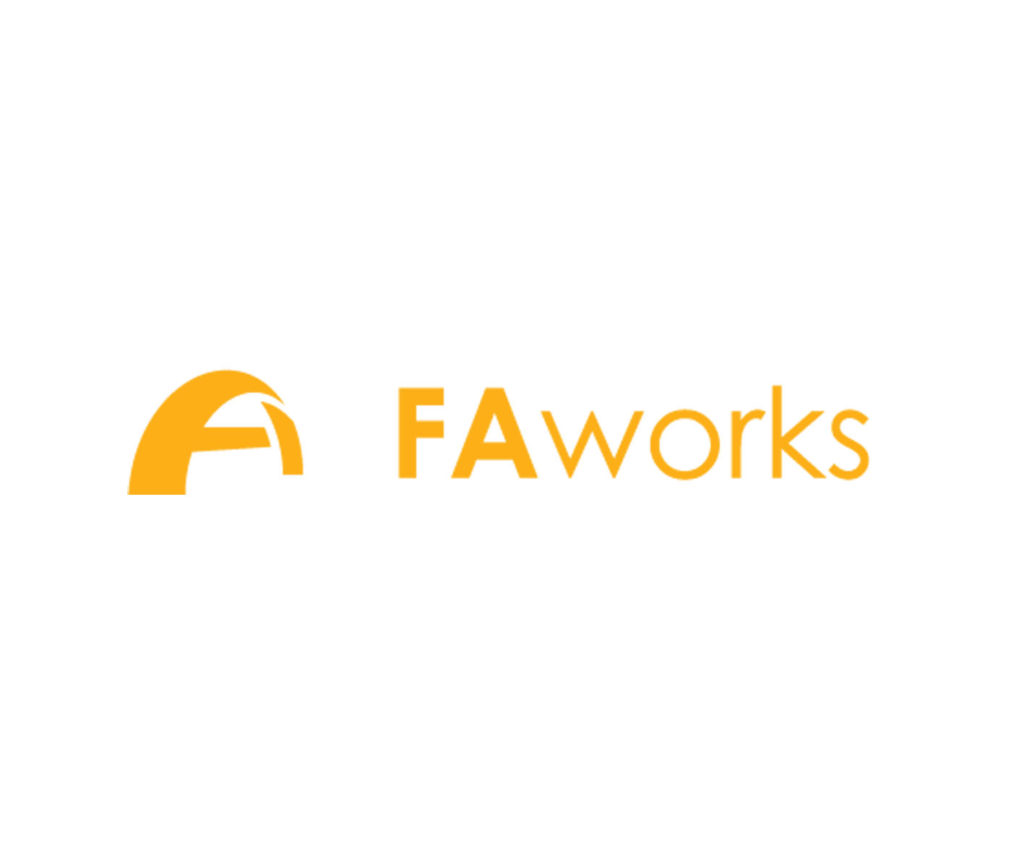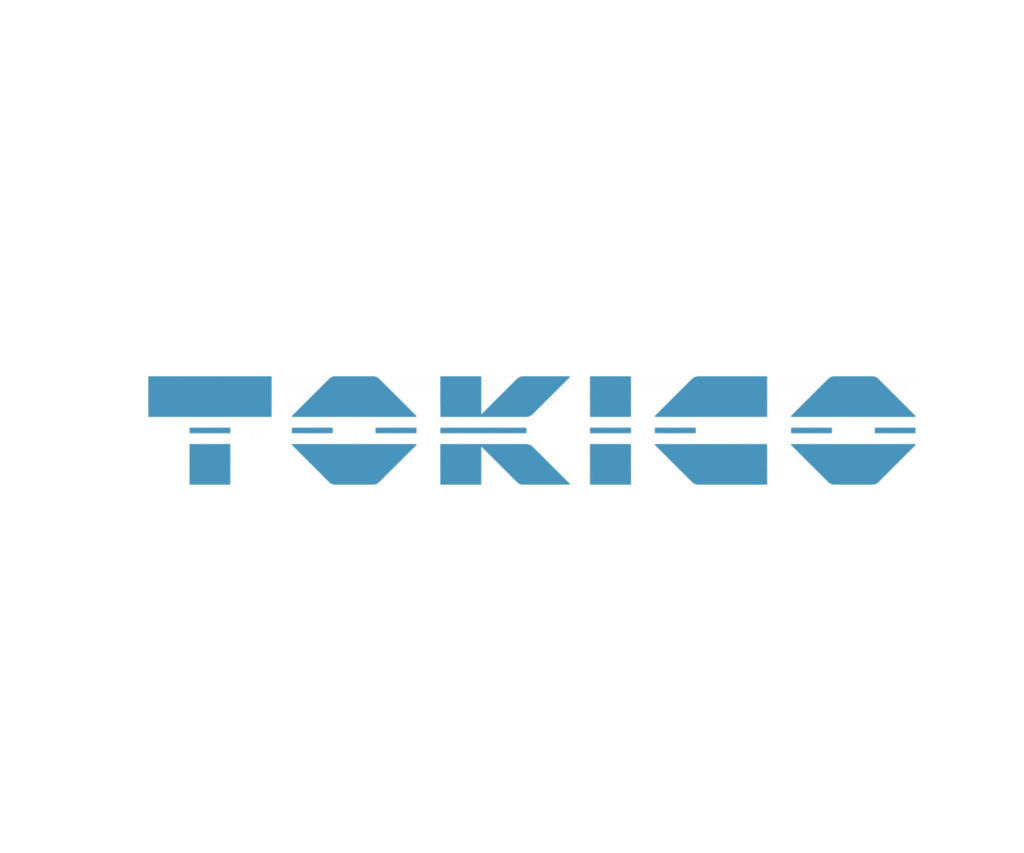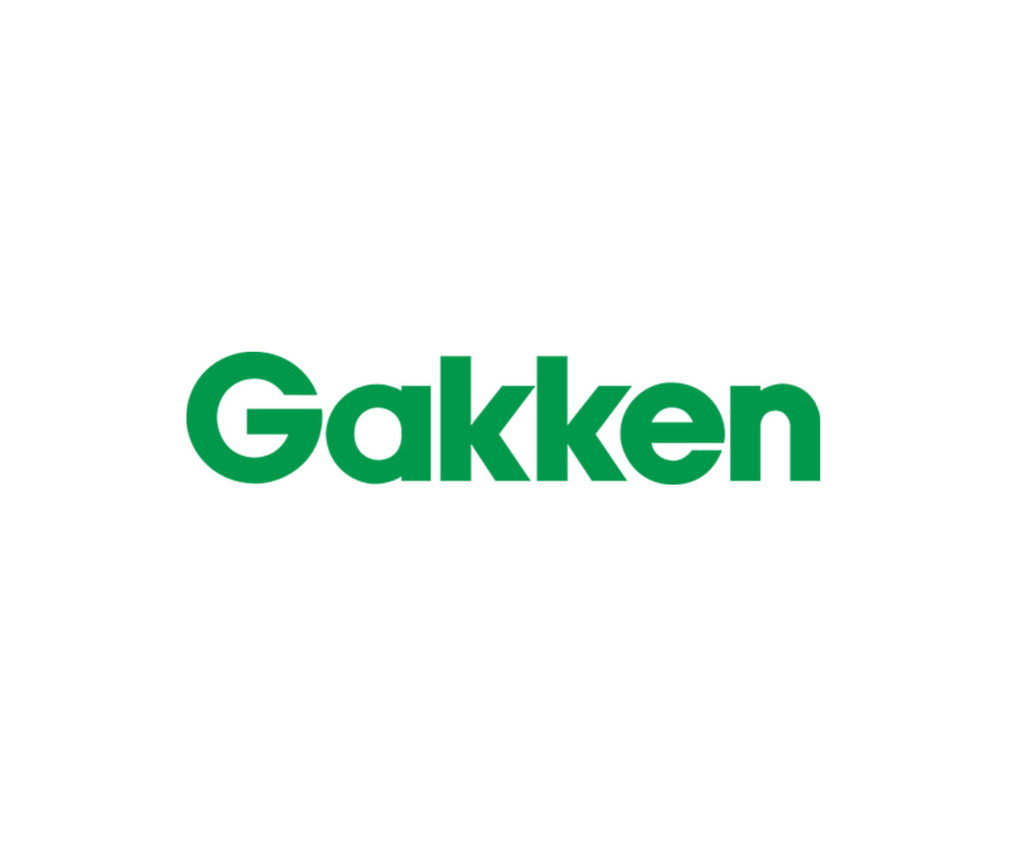 Pricing
Generally speaking,
our rates are 20% of the monthly advertising fee.
For example, if the monthly advertising fee is one million yen, our service fee is 200,000 yen.
The fees may vary depending on the type of industry and the volume of tasks. Please contact us directly for more information.
※ Minimum Service Fee is 100,000 yen per month.
====Contact Us====